The Blue Bulleteer
Here are some new photos of the final look of our statue of AC Comics' Blue Bulleteer, founding member of the all-female super heroine group Femforce. Due for December shipping this beautiful statue is available for preorder on our Shop page.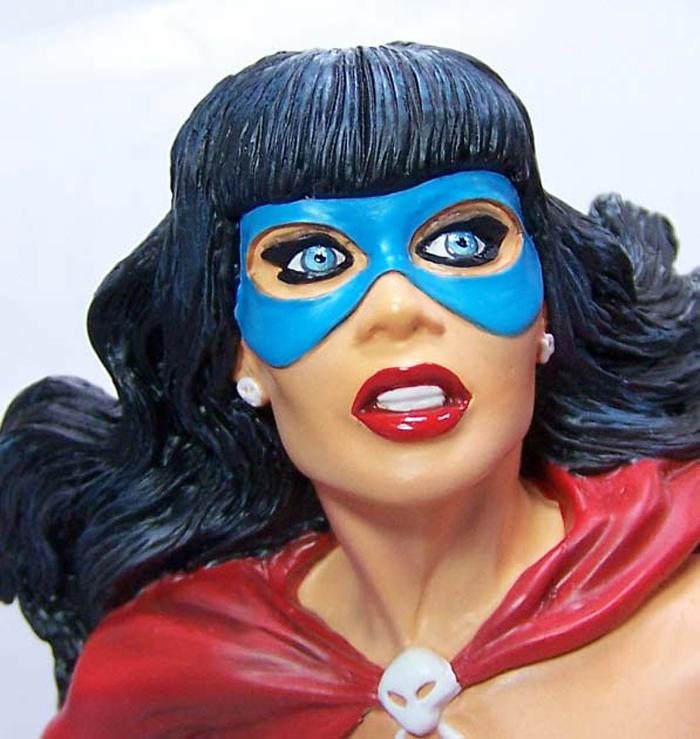 ---
Should you experience difficulties in using our new menu bar,
go to our Site Map.
---

---
The contents of this site are © 2009 and ™ owned by ReelArt Studios
or are licensed by ReelArt from the respective © holder(s). All rights reserved.
---